Inclusion and Diversity 
We are a fully inclusive, multi-cultural setting and welcome children from all backgrounds and family units.
Special Education Needs 
We  have our own dedicated SENCO at Saplings to address any additional needs our children may have. We work closely with our parents and school to ensure the children are able to reach their full potential.
Food at Saplings
We are a 'Smile Award' accredited provision recognising our commitment to providing children with healthy nutritious food that is in line with Government guidelines and OFSTED recommendations.
Breakfast consists of a variety of cereal, toast, fruit, soft cheese and yoghurts.  We provide a hot snack in the afternoon such as  a turkey wrap, soup, pasta & cheese and rice & vegetables.  Children have access to water and can have milk at breakfast and snack time.                                         Typical Menu 
Indoor and Outdoor Play

We believe that fresh air, exercise and letting our children run free after a day at school is really important to our Saplings.  So most days we play outdoors, taking full advantage of the outdoor space, natural surroundings and apparatus available to us. Our children are encouraged to play outdoors in all but the wettest weather and to join in activities that they may not normally wish to participate in.
Annual Events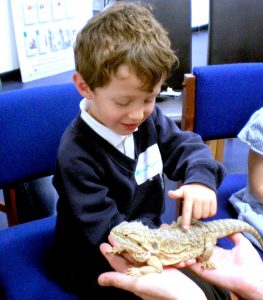 We have two main events a year.  We have DJ McNulty who does a Xmas party for the children and Owen's Animals.  We also have guest speakers who come and talk to the children.
Facebook Page
We have Facebook page which we update a couple of times a month about what we have  been up.  We have a closed Facebook page for families of Saplings.

Child Development
It is really important to us to be able to support families and the school to help develop the children socially, physically and emotionally. Our activities are designed to try and help children develop in these three areas.
With parent/carer consent, we observe children playing once a year who are at our Little Ash setting.  This gives our team the opportunity to see if there are any areas that they need a little support in.
Parent-Provider Partnership 
At Saplings we feel it is important that you know how your little one is getting on with us. So we provide parent/carers with a little report at the end of term 1 and term 3 detailing what your child has been up to.
A newsletter will be published every half term and can be accessed via the Parent information tab.
Staff Training and Experience  
We have a vigorous recruiting process to ensure that only the right staff are employed.   In addition to childcare qualifications staff are trained in safeguarding, paediatric first aid, basic food hygiene and undergo continuous in house training on a regular basis
Sapling Childcare Policy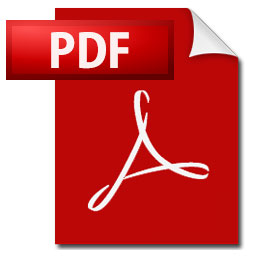 Download our Childcare Policy .pdf